Al Rihla
Official World Cup match ball
As is customary, the World Cup will be played with a ball developed specifically for the Qatari championship.

Al Rihla, like the stadiums for the tournament, is linked to Qatari culture. For example, the SPEEDSHELL panels are inspired by the Arabian dhow sailing ships and the pearlescent shine refers to the pearl industry.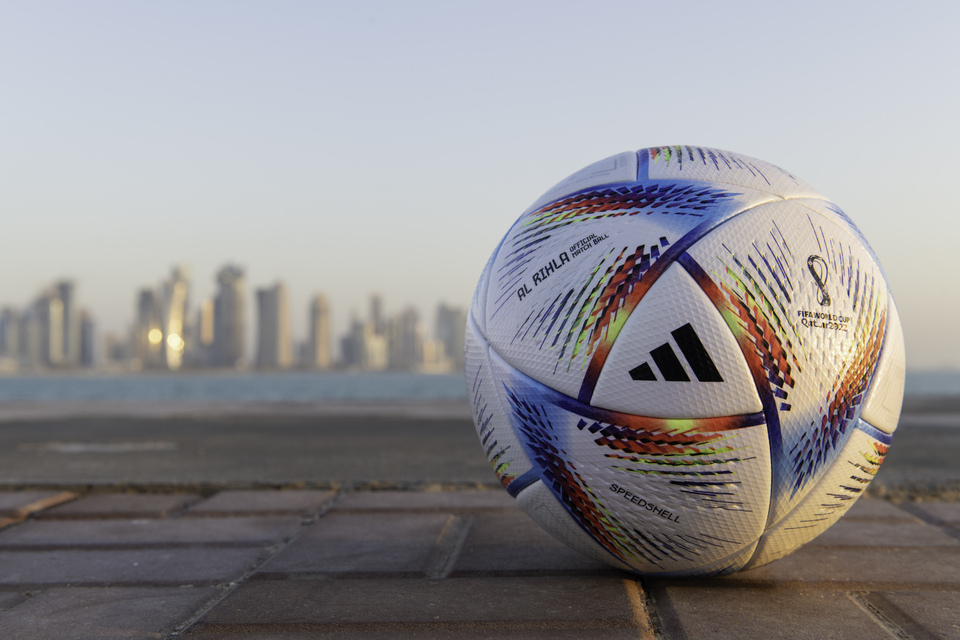 Textured surface, thermally-bonded seamless construction, FIFA Quality Pro certification, and excellent flight characteristics, the Al Rihla ball is a great ball that you can own today!